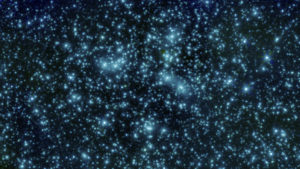 Creativity is an infinite resource in which we swim, like an electric bath of radio waves. It's the song of a musical universe.
Want to boost the signal of your creativity? Coaching can help. I offer individual sessions and, for writers, developmental editing.
"Joanna is not only skilled in the logistics of editing, she is also uniquely able to sense the soul of your work. With her eye for clarity as well as depth, she finds the pathway for the essence of your creation to reach the consciousness of your audience. Working with Joanna is a soulful experience that runs deeper than editing alone."
– Stephanie Z
My Background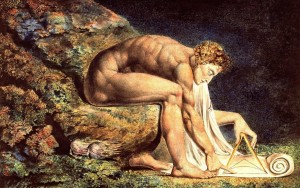 As an English major at Berkeley, I learned how to write academic papers. After college, I decided to try creative writing. It worked — see my Publications — but first I had to figure out how to set aside the analytical, critical mindset I practiced in school in order to move into the more open space of fiction and poetry.
I learned about the creative process firsthand, and along the way I studied creativity whenever I could. I formalized that study in my graduate work, and am now writing a doctoral dissertation about myth and creativity.
"Working with Joanna is an absolute joy and I would recommend her to any writer or student looking for anything from a creative spark to critical edits. Joanna is smart, creative, and patient. She will not do the work for you, but like any great teacher has the gift in guiding you to where your writing wants to take you. Simply put, working with Joanna will make you a better writer and a better academic."
– Bob S
Individual Sessions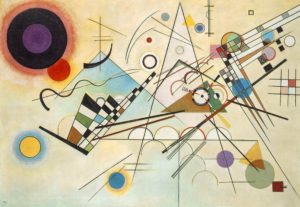 I offer individual, one-hour coaching sessions, in person or on Skype. In these sessions, we incubate your projects and fine-tune your process.
We work through blocks, play with ideas, and address the logistics that support your work. I share impressions and suggestions with you, regarding anything from mundane details to mythic images.
Editing
Between coaching sessions, I read drafts of your writing, and give you feedback via email or during a session. My suggestions focus on structure, direction, and possibilities for further development. I edit fiction, nonfiction, and academic papers.
Interested?
Email me to schedule a session: joanna at joannagardner dot com
Save