Magical thinking is the literal belief in a connection between a cause and an event that in fact have little or no connection. It's superstition, and it mistakes magic for a rule system. Magical thinking happens in the head and tries to manipulate the universe. It's fundamentally fearful.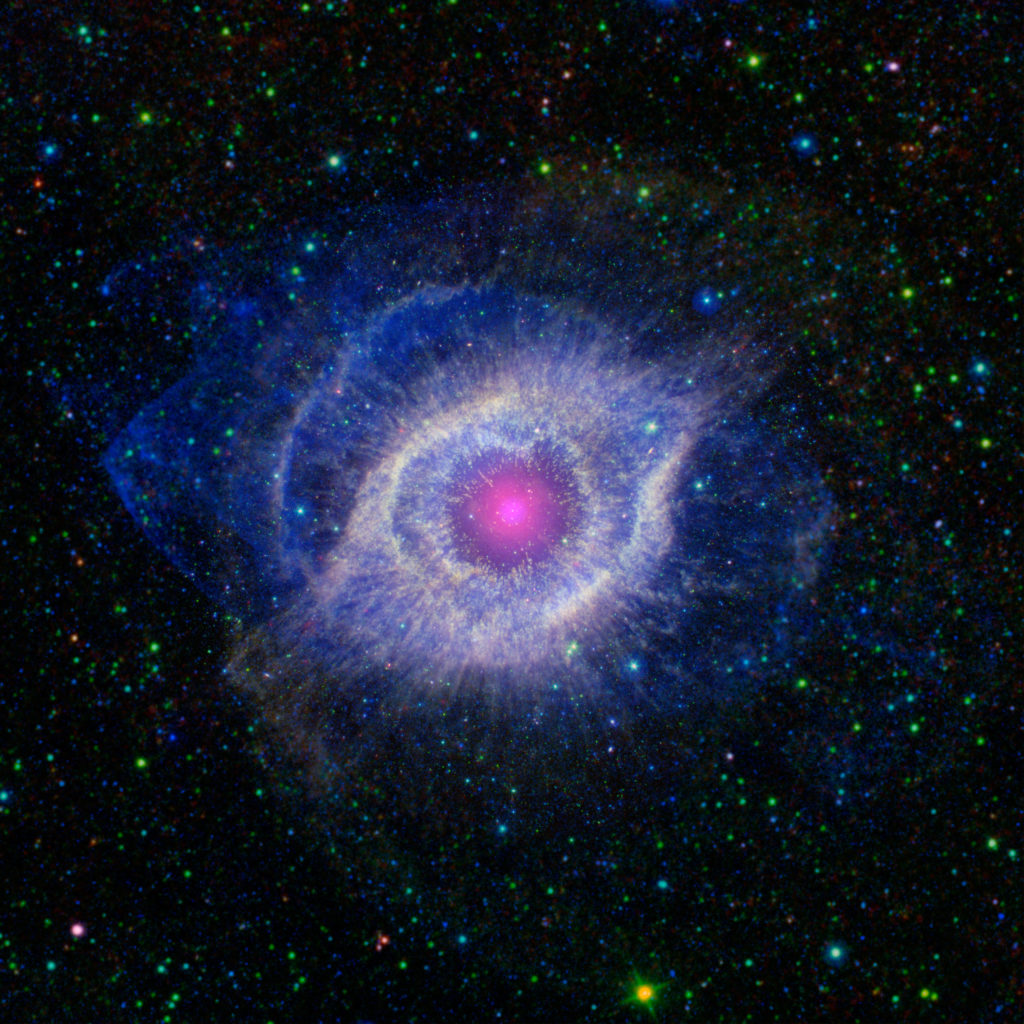 Magical being, on the other hand, is an orientation, a consciously chosen mode of experience that opens to the creative capacities of the universe. Magical being cooperates with existence, collaborates with it, allows it to offer suggestions, opportunities, possibilities.
Magical being happens in the heart, along with the other great invisibilities such as love, wonder, and awe. These powers — so elusive when it comes to weights, measures, forecasts, and charts — are the ingredients of any spell worth casting.