Enchantment holds no investments in endings or outcomes. What's an outcome, anyway? Nothing ever actually stops, and anything temporarily seen as an ending is also a beginning and middle, depending on your point of view.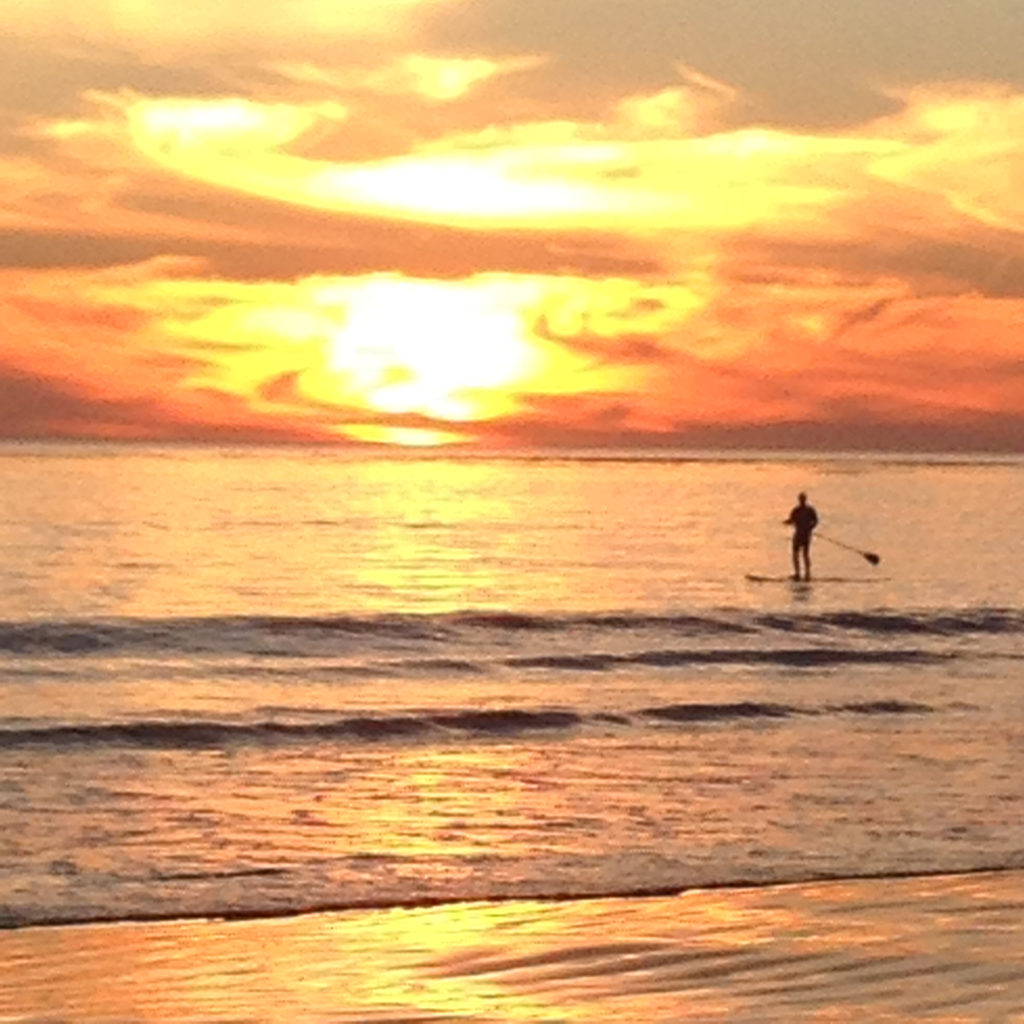 Enchantment focuses on the flow, the moment. Enchantment attends to this sparkle, this stardust, this situation calling for an enchanted response.
Happy-Ever-After describes a feeling that happens outside clock time, literal time, mind time. It happens in soul time, metaphor time, magic time, heart time. It also isn't happy, per se. It's bigger than that. Enchantment feels the fathomless.
In the moments when love sings out — at births, deaths, fallings-in-love, breakings-up, every random waylay of wonder — a high note sounds that cannot stop. Enchantment listens, and hears, and listens, and hears, now and always, ever and after and ever again.