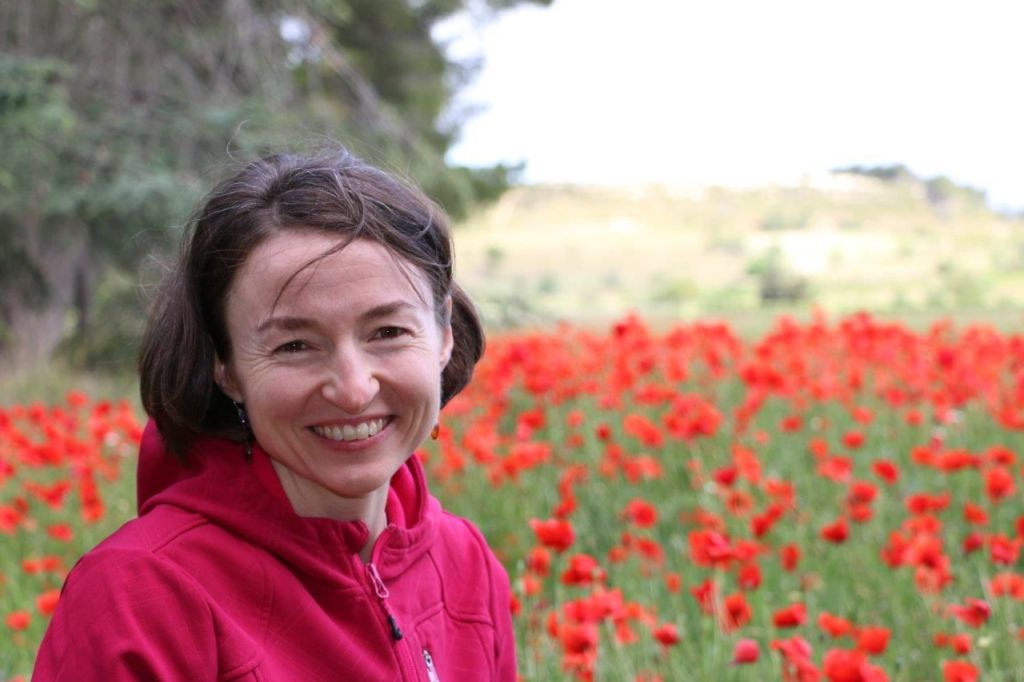 Welcome to my website!
I am a writer, editor, and mythologist, always on the lookout for windows into what Henry Corbin calls "the imaginal realm." When one of those windows opens, when I catch a glimpse of the metaphor and mystery just past surface reality, I blog it here.
I am a PhD student in Mythological Studies at Pacifica Graduate Institute, focusing on myth and creativity. I hold a BA in English literature from the University of California at Berkeley, and an MA in Mythological Studies from Pacifica Graduate Institute. I attended the Bread Loaf Writers' Conference in 2009, and did a residency at the Vermont Studio Center in 2010.
My fiction usually has an element of fabulism, a form of magical realism in which fantastical elements are placed in an everyday setting. For as long as I can remember, whenever I've encountered the strange or the unreal in literature, from fairy tales to poems to novels, that's when the writing feels most real, most alive, most true. I reach for that feeling now in my own work.
You can reach me via email: joanna at joannagardner dot com.