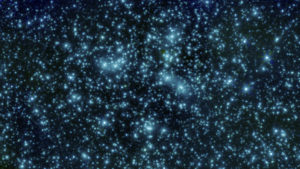 Creativity is an infinite resource in which we swim, like an electric bath of radio waves. It's the song of a musical universe which is always happy to serenade.
Want to boost the signal of your creativity? To tune in more clearly to your personal, particular melody? Creative consultation can help. I offer individual sessions and, for written work, developmental editing.
My Background
As an English major at Berkeley, I mastered the knack of writing academic papers. After college, I decided to try my hand at creative writing. It worked — see my Publications — but first I had to figure out how to set aside the analytical, critical mindset I learned in school in order to move into the more open space necessary for writing fiction and poetry.
I learned about my own process firsthand, and along the way I studied creativity whenever I could. I formalized that study in my graduate work, and am now writing a doctoral dissertation about myth and creativity. I also discovered the joy of sharing my knowledge with others.
Creative Consultation
I offer individual, one-hour consultation sessions for people engaged in creative work. Sessions occur in person or on video chat.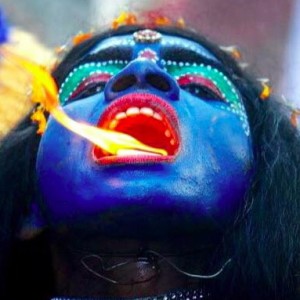 These conversations create a safe space to incubate projects and fine-tune your process. We work through blocks, we play with ideas,  we address the logistics that support your work, like scheduling and time management. I share impressions and suggestions with you, and we very well might discuss archetypes and myth. These sessions can provide vital nutrients for tuning into your creativity: inspiration, imagery, and validation.
Developmental Editing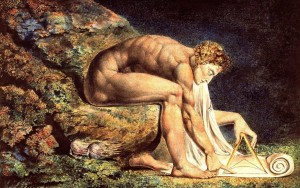 Outside of consultation sessions, I can read drafts of your writing, then offer feedback to you either in writing or during a session. My suggestions focus on structure, argument, direction, and possibilities for further development. My goal is to help you take your work to its own next level. I workshop fiction, nonfiction, and academic writing.
Interested?
To schedule a session, email me at joanna at joannagardner dot com.
Save