An enchanted life involves enchanted being and enchanted actions. Like this: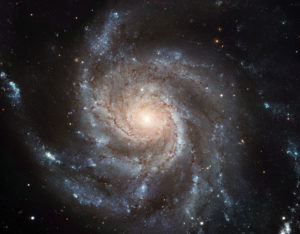 Step 1: Enjoy what you're doing.
Step 2: Do more of what you enjoy.
Feel for the sparkle that's always there, then do something you know carries extra sparkle: a walk, or drawing, or cooking a nice meal. Then do something for someone else's sparkle: a kiss, a gift, a surprise night out.
Make overtures to enchantment, and watch enchantment respond. Watch it gain a foothold. Watch its strength develop. Watch it come up with fabulous new ideas for more enchantment.