Before the recent election, the Dalai Lama took to the pages of the New York Times to address America's political tumult in an article called Behind Our Anxiety, the Fear of Being Unneeded. We need to feel needed, he says. We need not to feel superfluous.
In other words, we need to feel like we matter.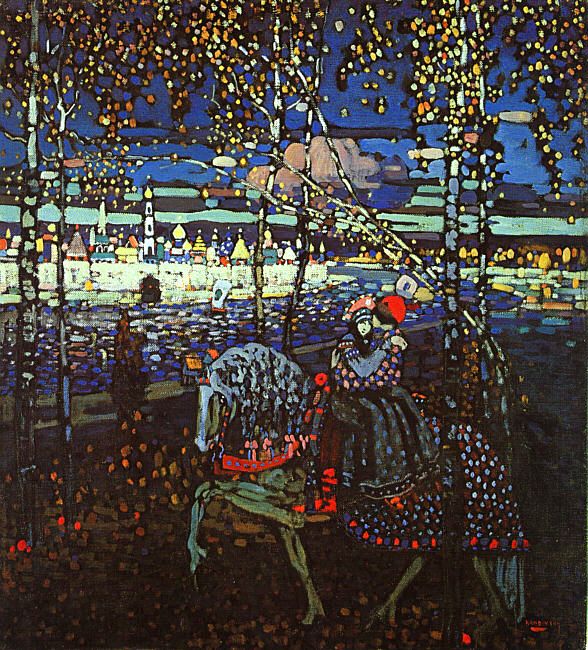 When the article came out, I still floated like a dumb puppy on a cloud of complacent, liberal optimism. I thought it would be easy to accomplish what His Holiness suggests: treat people like they matter. And when you treat someone like they matter, that matters! Yay. Then the election happened, and too many people learned that they don't matter enough to too many other people.
Mattering implies great value. The word "matter" comes from the same root as "mother," the Latin mater. Many traditions see the earth as Mother — the nourishing womb from which we emerge, the source which sustains us through our lives.
Here's what I believe: everything that mattered before the election matters even more now.
#BlackLivesMatter has it right. If you are treated like your life doesn't matter, claim the truth of your mattering. If someone else is treated like they don't matter, help them claim that same truth.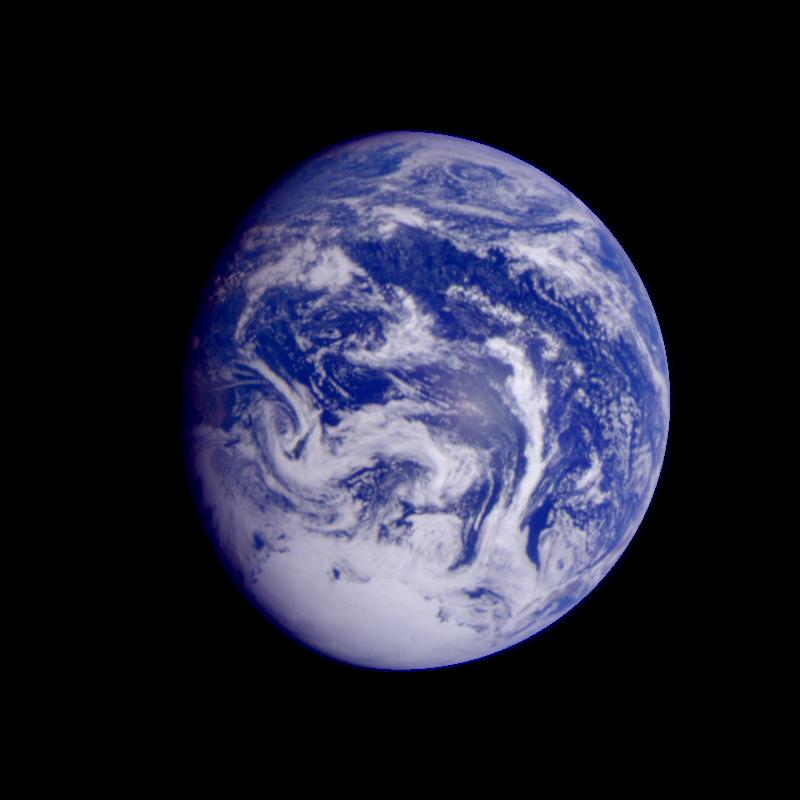 You matter. You are matter. You're matter and energy. Einstein broke the astounding news that matter and energy are different forms of each other. Energy is super-duper active matter, and it's exactly what the world needs. In other words, the world needs you.
Hear that clarion call, like bugles and bells? It says live like it matters, especially now, because it does.